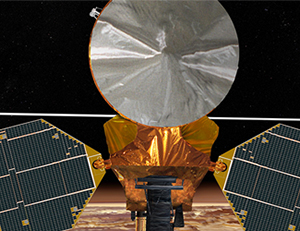 Pyth yw HiRISE?
HiRISE (High Resolution Imaging Science Experiment yn Sowsnek) yn an nerthekka kamera danvenys dhe blanet aral bythkweth. Ni a lonchyas yn 2005 ha drehedhes Meurth yn 2006, ha dres an diwettha degbledhen ni re dhegemeres moy ages 52,000 imach a'n Planet Rudh gans manylyon marthys. Ni re weresas kanasethow erel dewis tylleryow tira, gweles erghslynkow ow kodha ha gweres previ bos mynsow kowrek a dhowr rewys yn-dann an arenep.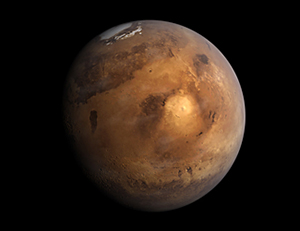 An Radgres BeautifulMars
Ni a grys bos aswonvos a Veurth dhe bubonan, ytho ni a dhallathas "An Ragdres BeautifulMars" dhe weres tus dyski a-dro dhe'n Planet Rudh y'ga yethow aga honan.
HiRISE yw an kanaseth NASA hepken gans asnodhow yn Kernewek.
OMar karses ombrofya
kestava orthyn mar pleg!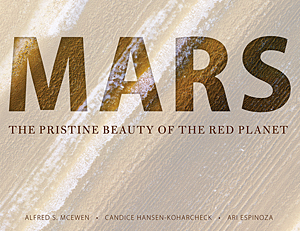 Meurth a gews Kernewek!
"Mars: The Pristine Beauty of the Red Planet" yw agan kynsa lyver hag yw an tekka lyver a skeusennow a Veurth kavadow gans tekst a syns Kernewek.
Erghi dha dhasskrif hedhyw!