How do you talk to people about Mars if they don't know English? Four of our Project volunteers can answer that question.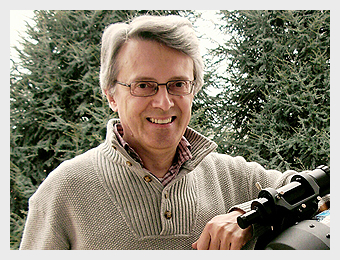 "I think there are enough curious people who would be very interested about the presence of an Italian section in the HiRISE website," says
Roberto Gorla
, a volunteer from Milan. "Above all the young people, maybe could fall in love with astronomy and space exploration as I did when, back in a July night of more than forty years ago when I watched two men walking on the Moon for the first time."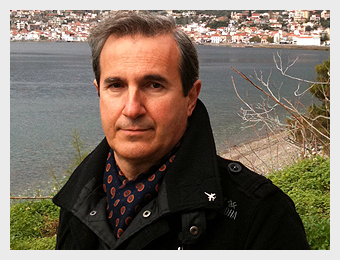 Aristides Skourtopoulos
from Limni, Greece, says, "I volunteered to open to my co-patriots, in a language they understand, the world of Mars! Personally, I feel very proud in participating in such an effort."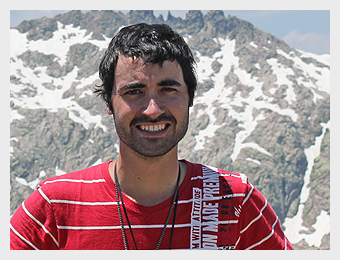 Nahum Chazarra
of Rojales, Spain, says, "The project is essential in bringing knowledge about Mars to many more people than could be possible in only one language."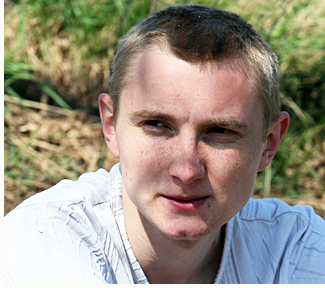 Stan Voland
, Moscow, Russia: "HiRISE is a truly unique project, embodying the combination of advanced technology and human desire for new knowledge. The international status of the Beautiful Mars Project is a symbol of united knowledge, available for everyone. As an amateur astronomer, who concentrates on planetology, and a professional geologist, I became a volunteer with great pleasure and inspiration. It was great practice for me, which involved interesting discussions, new information about Mars with photographic evidence and outstanding results at the finish. I'm proud, that my assistance became useful for the Project, and I really hope for such cooperation in the future, because its great honor to make something useful to all those for whom "Mars" is not just a simple word."
You can help us reach people who want to learn about Mars. Contact
the BEAUTIFUL MARS Project
.
About HiRISE
The HiRISE camera onboard the Mars Reconnaissance Orbiter is the most powerful one of its kind ever sent to another planet. Its high resolution allows us to see Mars like never before, and helps other missions choose a safe spot to land for future exploration.
NASA's Jet Propulsion Laboratory, a division of the California Institute of Technology in Pasadena, Calif., manages the Mars Reconnaissance Orbiter for NASA's Science Mission Directorate, Washington. Lockheed Martin Space Systems is the prime contractor for the project and built the spacecraft. The HiRISE camera was built by Ball Aerospace & Technologies Corp. and is operated by the University of Arizona.